Nowadays your social media presence is even more important. Now that many businesses have moved online and f2f meetings, networking and 121s have been reduced dramatically. Will we ever get back to those days? However, this means we need to focus onto our online and that means, social media, presence more. Consistency is key – on different levels, as identified below.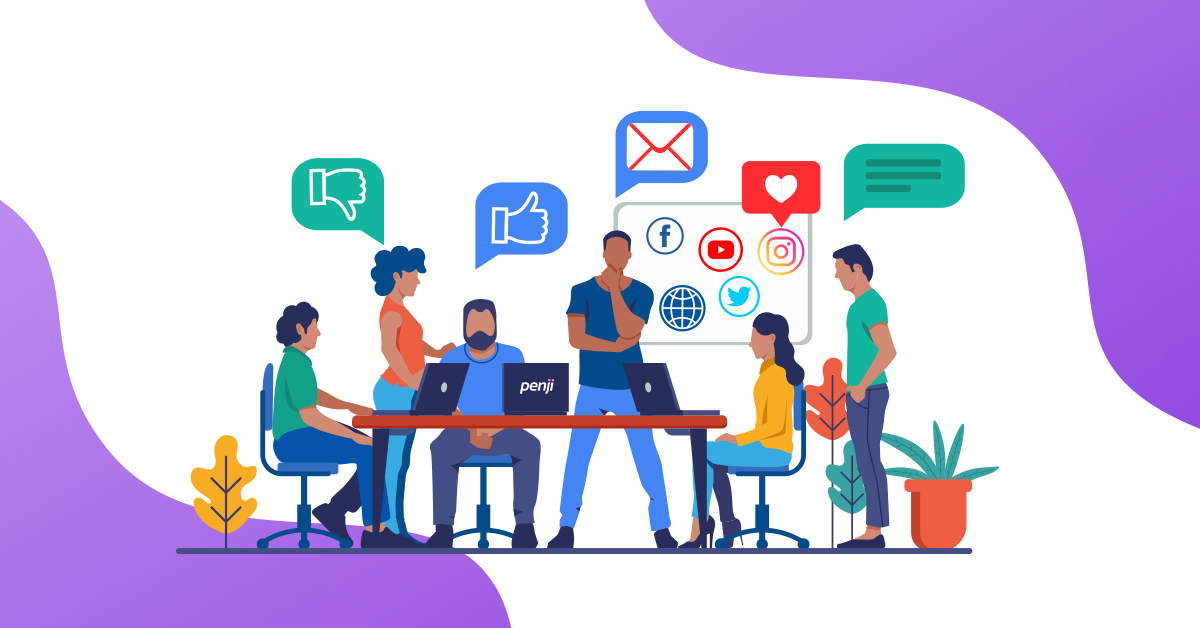 1. Consistency in look
If people look at you on different platforms, they need to be congruent. In terms of imagery, message, and tone, feel and synergy. If not then they will feel they are looking at different businesses and people. That is definitely not what you need. So, look at the header images and ensure you have the same/similar ones on all social media platforms, and it is representative of your website in colours, words and imagery. Then look at your Bios and again ensure they are consistent and represent you and your business.
2. Consistency in message
As above, one voice on your social media platforms. Think about what you want to say and how you want to say it. Is it you talking? This is so important for when you do get on calls, zooms, etc and the other person feels they are talking to the same person. Language is particular to individuals. Using certain phrases and words, even down to your sign off on emails, blogs etc. Always ask yourself – is this me talking?
3. Consistency in posting
According to Michelle from Virtual Hand "Being visible is the key to being found. Being visible ensures you are seen." One post a day on most platforms is ok (LinkedIn, Facebook and Instagram) however Twitter is far more (nearer the 10 mark). This is down to the speed at which these platforms and individual feeds move.
4. Engagement
This is how we are seen more! Creating that engagement with our posts means others will see it on their feeds (contacts of your contacts). That doesn't mean using 'clickbait' words or images of puppies all the time – however cute they are. It's about creating valuable content that your audience will like, share and comment on. The platforms 'algorithms' work from this initial engagement, so the earlier the better. If they can see the content is attracting engagement it will show it more in people's feeds. The circle of engagement!
5. Variety of content
People consume content on a variety of platforms and in different formats. Sharing your content in a variety of ways will then appeal to many more people. This doesn't mean creating humungous amounts of content but it does mean repurposing your content in different ways. For example, a blog which is usually text can be repurposed in the following ways:
Vlog – record the blog onto a video
Voice recording – extract the voice only for a podcast
Images – create meme's with key points for sharing
Posts – create extracts for social media posts and add to share with images